Once upon a time, I told someone that if she were to get us facebook likes, then we'd do a cider episode. We make promises and offers all the time. Some of them unattainable, some 
are just silly; and frankly, we don't ever expect people to come through. Well, Amanda Douglas came through and to honor our contractual agreement, we did a cider episode.
Shall we make some cider? But, of course!
Being healthy was never part of the agreement, and while recording this both Vincent and I were both sick and tired. What lies in this episode is a different color of ABV (kind of green and mucusful), but we give 1000% regardless.
We review two macro ciders, Magner's and Strongbow, which scored a 233.12% and 772.36% ABV rating, respectively. Vince said leading up to the review he was quite a fan of Magner's and then realized how wrong he was. It was one of the few drinks of the day he didn't recommend for children.
Then we went a little further down the fruit rabbit hole by drinking the Fox Barrel Blackberry Pear Cider which scored a 450%.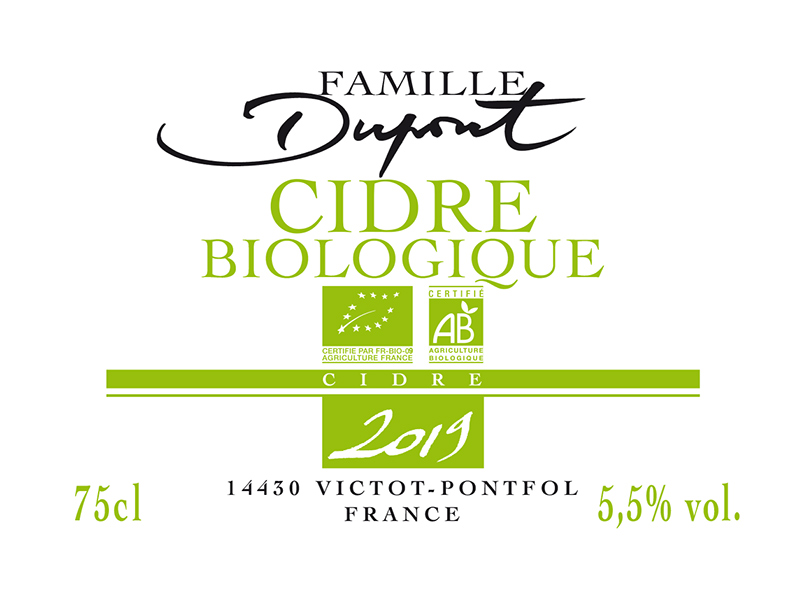 Finally, we went with one of the highest ranked ciders in the world which was certainly eventful and actually quite a treat. A clear winner of the day, a 2010 bottle of Etienne Dupont Cidre Bouché Brut de Normandie Bio came in at 945.24%, and was definitely the best cider we've ever had.
we had a 2010.
"Wait!!!! There's no one word suggestion?!" you may ask. No, there isn't. Don't worry little bird, we'll feed ya soon enough.
Podcast: Play in new window | Download | Embed